Use Hobbies to Build Your Self-Esteem
Confidence building is one part mind change and one part manifestation. You have to implement both positive self-talk as well as reinforce that self-talk by showing yourself just how amazing you are. A great way to show and prove is by using your hobbies as a tool to remind yourself of your talents and abilities.
Although your hobbies may be something you do for fun, you might as well make them work for you. To get you started, I've put together this three step plan to help you turn your hobby into a major investment for your self-confidence.
1. Find something you're good at and enjoy.
Most of the things we do are stuck between the continuum of things that are enjoyable and things that we are good at. For your hobby it should almost always be a good mixture of both. If you pick something you're bad at, the frustration of not improving will hurt your self-esteem. This shouldn't be a passion thing, it should be something you enjoy just enough to not take it super seriously.
2. Dedicate a set amount of time or activity per week to improve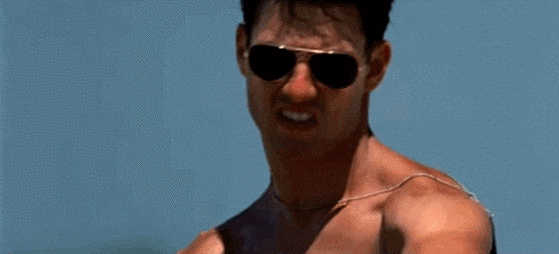 Dedicating yourself to your hobby may seem counterintuitive, but scheduling fun time can be a necessary in our lives when we become overwhelmed with work. That dedication will also teach you how to stay with the other responsibilities you have in life, and make you feel more confident and in control of your days. By spending that time to improve you'll know that when you have improved it's not because of luck, but because of hard work.
3. Keep track of your milestones.
Once you've figured out what it is you're interested in, be sure to take note of what improvement would look like to you. Maybe it means playing a more complex song on the piano. Maybe it means making four three-pointers in a row. Whatever improvement looks like to you keep track of the moves you're making so that you can look back on it and be proud of how far you've come.
Follow this formula and you'll find that you feel more accomplished and happier than usual. Remember don't make it too big, or it won't work. Keep your goals easy in the beginning just to be able to gauge where you are on the improvement ladder. Once you find your confidence in hobbies, you'll be able to trust in yourself more and apply these same disciplines to other areas in your life. Most importantly - have fun!
Gabriella Payne is an international motivational speaker, confidence expert, and team building consultant. She works tirelessly to build confidence in girls and women by transforming their mental thought patterns and teaching new, healthier habits. She is also an advocate for the prevention of domestic abuse and teaches a series called "See It Coming".